What if the best anti-aging solution is not in your bathroom, but by turning on your faucet? If water is essential to our survival, it also has many unsuspected benefits. It helps to lose weight, to take care of your skin, to regain physical fitness, to improve your mental capacities… So many virtues that will, for sure, help you drink 1.5 liters of water per day!
Drinking Water Is Essential to Our Well-Being.
Without it, our body loses its energy and lets itself die. Like the oxygen we breathe, the water we drink is essential to our survival. However, we don't have to wait until we are thirsty to turn on the tap! It is recommended to drink between 1 and 2 liters of water per day.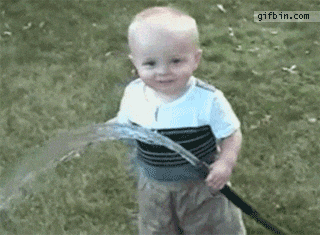 It is this daily dose that allows us to find the energy to work and undertake. Because drinking water has a direct impact on our well-being. We are more concentrated, our brain is more reactive.
Our muscles are less painful and we are less likely to suffer from back pain or muscle strain.
Drinking Water Is the Best Beauty Remedy.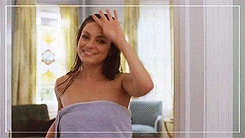 To have a fresh and moisturized skin, no need to apply layers of cream on your face! The real secret of a young and luminous complexion? It's water! According to many researchers, drinking between 2 and 2.5 liters per day would allow to have a perfectly hydrated skin in depth.
Drinking water also accelerates the renewal of cells and even helps fight against acne. The body being composed of 70% water, it is thus necessary to be hydrated, throughout the day, to feed all the organs.
There Are Many Ways to Drink Water
Drinking between 1.5 and 2 liters of water a day can seem like a lot. But fortunately, there are many ways to consume water.
Make flavoured infusions, scented teas, soups with market vegetables (zucchini, pumpkin, carrot), broths, drink a diluted squeezed lemon to boost yourself, eat fresh fruit, cook fish…
Drink Water According to Your Needs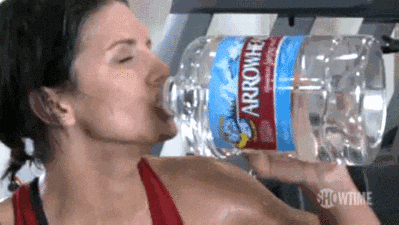 Water sometimes proves to be the best remedy for certain disorders. If you suffer from bloating, it is important to drink water rich in bicarbonates and sodium for better digestion. For people prone to digestive disorders or urinary tract infections, drinking a lot is the best solution!
If you are on a diet, don't deprive yourself of water! On the contrary, it is essential to hydrate well in order to eliminate waste from the body faster. No water makes you lose weight, but it does help reduce hunger.
If you are stressed and anxious, choose water with a lot of magnesium. This mineral salt indeed has many virtues: it allows to find a nervous balance, to sleep better, and to suffer less from anxiety.
Conclusion
Finally, if you are pregnant or breastfeeding, avoid drinking tap water which can be particularly hard. Prefer a drink rich in potassium and magnesium!