Why Is Eating Fish Good for Your Health?
It is well known that fish is better for our health than meat. The reason is that fish is less acidifying and anti-inflammatory for the body than meat, while containing quality proteins. In addition, it is rich in selenium, zinc, vitamin B12, vitamin B, vitamin E, iodine, and omega-3 fatty acids. And naturally, all these qualities are beneficial to our health.
Eating Fish Helps to Protect and Strengthen:
the cardiovascular system
the brain
the view
the nervous system
the proper functioning of the thyroid gland
prevention of mood disorders and depression
bone strength
the proper functioning of the liver
Fish is therefore important to us. Nevertheless, in view of the ecological disaster in which our voracious economic system is plunging us, it is important to be aware of what we are putting on our plate. It is no secret that the oceans are being plundered and polluted and that certain species of fish are doomed to disappear. However, it is possible to continue to eat fish with greed and awareness. Here are the 10 keys to do so.
10 Rules for Eating Fish Well for Yourself and the Planet
1. Consume Fish 2 Times a Week, and Only 2 Times a Week.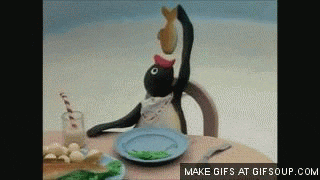 It is ideal for health, wallet and ocean preservation.
2. Prefer Vegetarian Fish Species.
These are those that feed exclusively on algae and not on smaller and/or fast-growing and/or lean-fleshed fish, without totally "demonizing" slightly "plump" fatty-fleshed species such as tuna or salmon, which can be eaten from time to time. And don't forget that small, oily, unpolluted fish are exceptional providers of omega-3.
3. Buy Whole Fish Rather Than Already Prepared and Cut Up.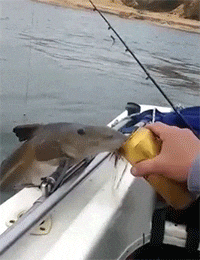 It's good for your wallet and the preservation of the oceans, and like fruit, fish has its season. Here again, the good trick is to respect their seasonality.
4. Totally Boycott Highly Endangered Fish.
Mainly by bottom trawling (emperor or redfish for example), sometimes by fashion excess (bluefin tuna).
5. Total Boycott of So-Called "Unworthy" Fish.
In the first place, low-cost frozen fish (tropical sole, Pacific salmon) that come from intensive farms in Thailand or China. It should be noted that the majority of breaded fish come from the Pacific. To consume in intelligence for the environment and its health, is to privilege the local and to turn to the organic farms, Label Rouge…
6. Diversify Your Choice of Fish.
It's good for your taste buds, the oceans and your finances! There are many species of little known fish such as amberjack, capelin, bonito, girella, oblade, picarel, serran goat, etc.. These fish are as tasty as sole, while being 5€/kilo. Moreover, not all fish have the same nutritional intake. Thus, river fish are not the fatty fish of the sea: they contain little iodine, but more omega-3. It is a question of being curious, and of varying the pleasures by varying the species to ensure a good balance of intakes.
7. Encourage Good Initiatives.
This avoids wasting species that are less sought-after by the consumer, but which are just as edible: AMAP of fish, fish auction boxes. In Paris, we cannot go to the quays of the Seine, but we can find producers, short circuits. Like La ruche qui dit oui.
8. Avoid Fish From Very Polluted Waters.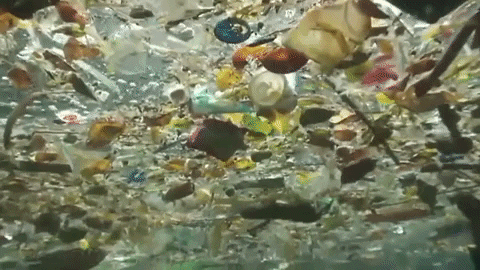 By the activity, all the oceans and rivers of the world are polluted. Nevertheless, you can avoid fish from very polluted waters. These areas are the North Sea, the Lesser Antilles, the coastline of Japan, China and Thailand. The most preserved areas are naturally the Arctic and Antarctic (just 4% of the ocean surface).
9. Give Priority to Labels.
For canned, frozen and smoked fish, give preference to organic, Label Rouge, MSC, Food for Good, etc. labels which, without being absolutely infallible, really allow for more responsible consumption.
10. Do Not Waste!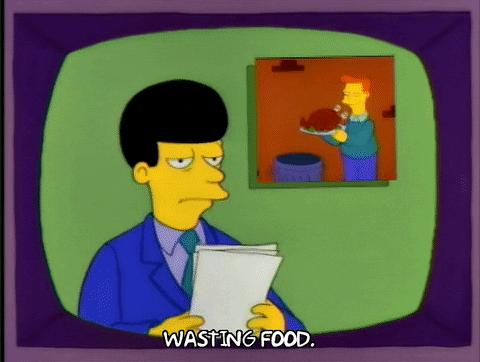 Buy only fresh fish, cook the leftovers.
What Can We Learn From These 10 Rules?
That individual and collective responsibilities can appear to be burdensome because they call into question our eating habits. But changes always bring their good surprises, if we agree to adopt a more curious and open state of mind. On the question of fish, we are thus led to go outside our zone.